We serve national and international investors and owners of US-based residential real estate. We are best-in-class in acquisitions, asset management, property management, and construction management.
Our 400 professionals across the United States provide localized networks, market and submarket intel, deal flow, and talent sourcing. We have operational bases in Texas, Colorado, Arizona, and Florida — giving us deep local strength and geographic reach.
We have purchased 17,000 units, maintain $1.5B+ in assets under management, and have consistently beaten the Preqin Top Quartile in returns. We are only at the beginning of the success we will achieve in serving residential real estate investors and owners.
Aim

Be the premier service to investors and owners of residential real estate.
Target Customer

Investors of residential real estate.
Core Partners

Lenders, vendors, residents, community leaders, and government officials.
Culture
Twice-named Fortune's Top 100 Best Places to Work in the U.S. Learn more about Trustwork Nation's culture here. 
Property Management & Acquisitions Team
Colt Conner
Director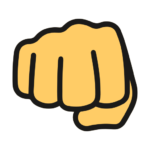 View on Trustwork
Mr. Conner oversees the asset management for all properties. Previously, he led the asset management team at ECI Capital where he was directly involved in acquisition, development and asset management of over 12,500 units in the Southeast US. TX office. B.A. Kennesaw State University. M.B.A. Georgia State University.
Forrest White
Director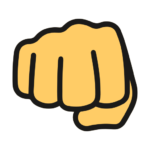 View on Trustwork
Mr. White leads construction services including redevelopment of new acquisitions and major capital projects on existing properties. Prior, Mr. White directed asset engineering for a $15B company, and was Vice President at Progress Residential where he oversaw construction services for 25,000 single-family rental homes. AZ office. B.S. University of Arizona.
Michael Long
Director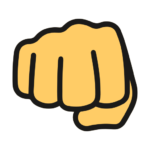 View on Trustwork
Mr. Long oversees procurement including vendor selection, contract negotiation, and internal procurement process. Prior, he spent 15 years in the aerospace industry with Rolls-Royce, including work as a global procurement executive in Krakow, Poland. FL office. B.A. and M.B.A. Indiana University.