We serve national and international investors and owners of US-based residential real estate. We are best-in-class in acquisitions, asset management, property management, and construction management.
Our 400 professionals across the United States provide localized networks, market and submarket intel, deal flow, and talent sourcing. We have operational bases in Texas, Colorado, Arizona, and Florida — giving us deep local strength and geographic reach.
We have purchased 17,000 units, maintain $1.5B+ in assets under management, and have consistently beaten the Preqin Top Quartile in returns. We are only at the beginning of the success we will achieve in serving residential real estate investors and owners.
Aim

Be the premier service to investors and owners of residential real estate.
Target Customer

Investors of residential real estate.
Core Partners

Lenders, vendors, residents, community leaders, and government officials.
Culture
Twice-named Fortune's Top 100 Best Places to Work in the U.S. Learn more about Trustwork Nation's culture here. 
Property Management & Acquisitions Team
Joseph Facchini
Managing Director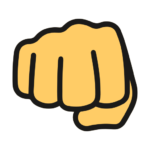 View on Trustwork
Mr. Facchini helps set strategy, advises on new acquisitions, and participates on the investment committee. Prior, he traded derivatives at Merrill Lynch and Morgan Stanley, and professionally invested for his own account. NY office. B.A. Princeton University.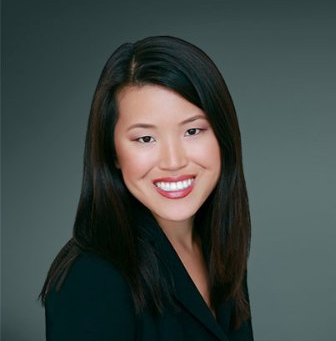 Chris Wang
Director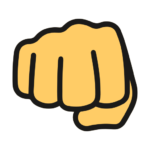 View on Trustwork
Ms. Wang leads investor relations for InvestRes. She began her career at Goldman Sachs. Previously, she was an investment analyst at Alternative Investment Management and then ran investor relations at Jasper Ridge Partners. Prior to joining InvestRes, she headed operations at several startups in the Bay Area and in Dallas. TX office. B.S. Duke University. M.B.A. Northwestern University.